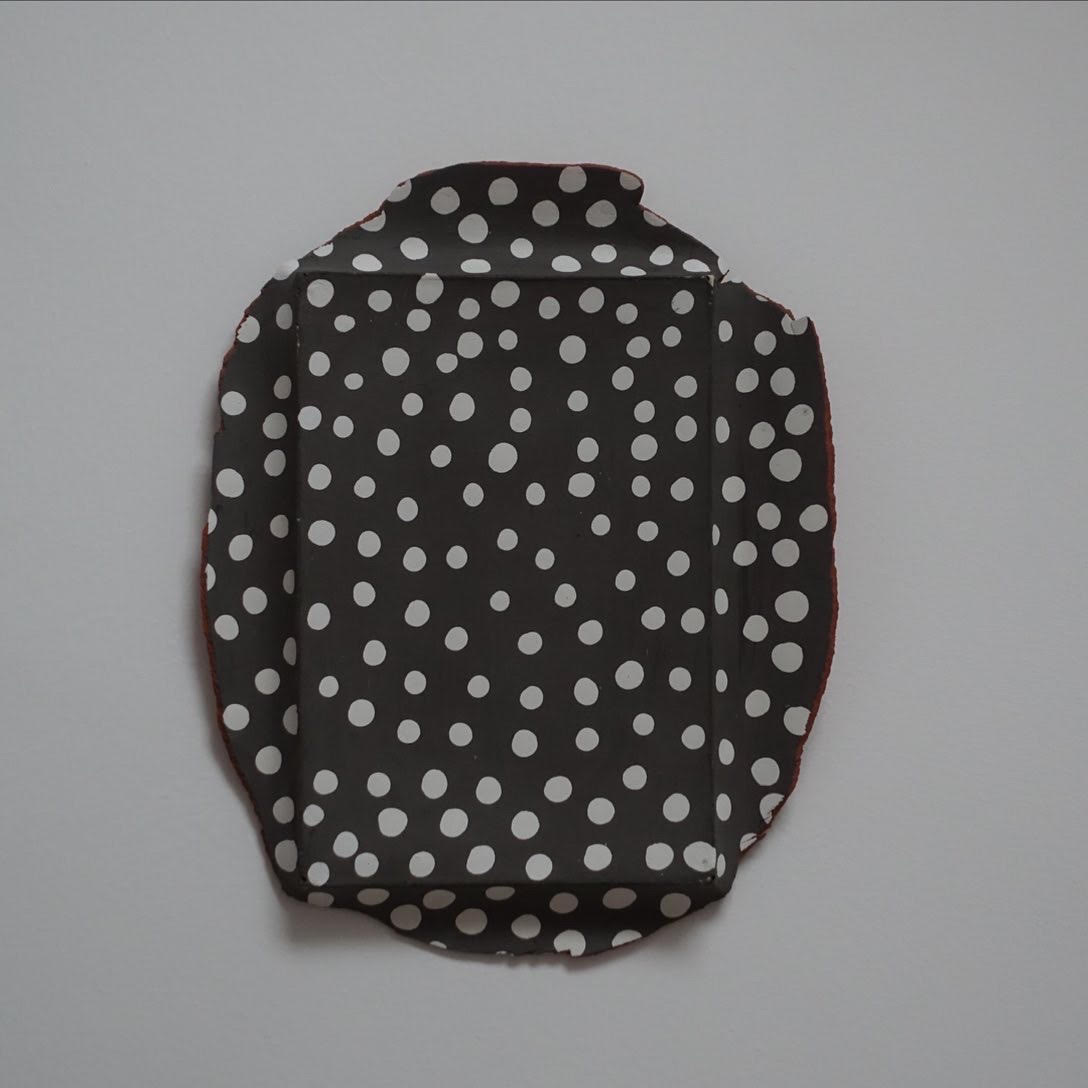 Spotty Box 2020
Born in Yorkshire, Lisa gained a BA Fine Art in London before establishing a studio in East Sussex and going on to achieve an MA in Ceramics. As a ceramic artist, Lisa predominantly hand-builds; using matte colour and texture to create playful forms.  Lisa finds herself both distracted and inspired by museum collections and often emulates the curatorial methodology of the institution by placing the objects together in inter-relational ceramic huddles.
Her practice within ceramic sculpture and small-scale installations is concerned with personal artefacts, objects and their stories. 

Lisa has just concluded her solo show ´The Long Spong' and continues her artist's residency at Great Walstead School.